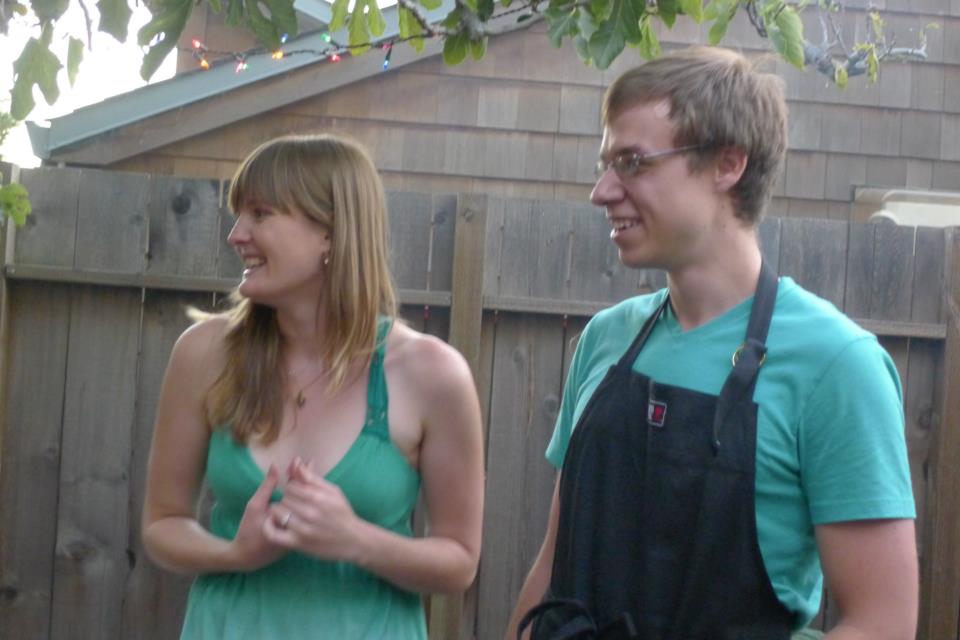 Isaac James
Hi, I'm Isaac James
I grew up in Kansas, in a cool little town called Lawrence. I went to school in Washington attending the University of Puget Sound. After graduation I moved to San Francisco to make some games.
While I was there, I met my wife Jessica, fell in love, and followed her to San Luis Obispo, so she can attend Cal Poly.
Now, we're back in the bay area, and I'm back to doing what I love: making video games.