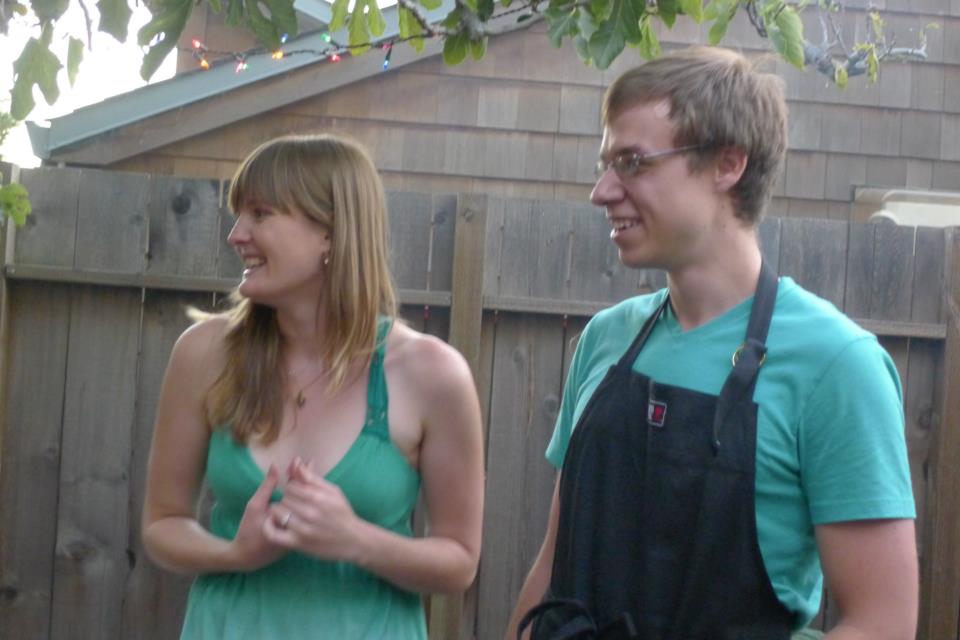 Isaac James
Hi, I'm Isaac James
I grew up in Kansas, in a cool little town called Lawrence. I went to school in Washington attending the University of Puget Sound. After graduation I moved to San Francisco to do some software engineering.
While I was there, I met my wife Jessica, fell in love, and followed her to San Luis Obispo, so she can attend Cal Poly.
I am professionally and personally interested in programming and baseball, and I'm trying to learn how to play guitar in my spare time (if I had any).